Hey everyone! Hope y'all had a wonderful Christmas. We certainly did. When it's all about family, it cannot get any better. I'm not here today to share "Oh, look what I got," because I personally think that's kind of tacky -- just my opinion, but we keep the gift-giving part of our celebration very low-key. I do want to share some collaged photos of a special event The Man and I attended last weekend. The Phoenix Desert Botanical Gardens presents "Las Noches de las Luminarias" each year, and this year was extra special with a beautiful exhibition of Dale Chihuly's handblown glass art. It was so incredible! My photos truly do not do justice to the beauty of the gardens, but I hope you will enjoy them anyway.
The dark sky you see in the background was providing sprinkles of rain throughout the evening!
There was live entertainment scattered throughout the garden, and the young man above could really make his violin sing, and he loved running around through the audience as he played!
All the beautiful specimens of cacti were really showing off their beauty, too!
This was really a special evening. The Man and I bundled up, strolled every path, and tried to soak up all the beauty that surrounded us.
Afterwards, we ended up here........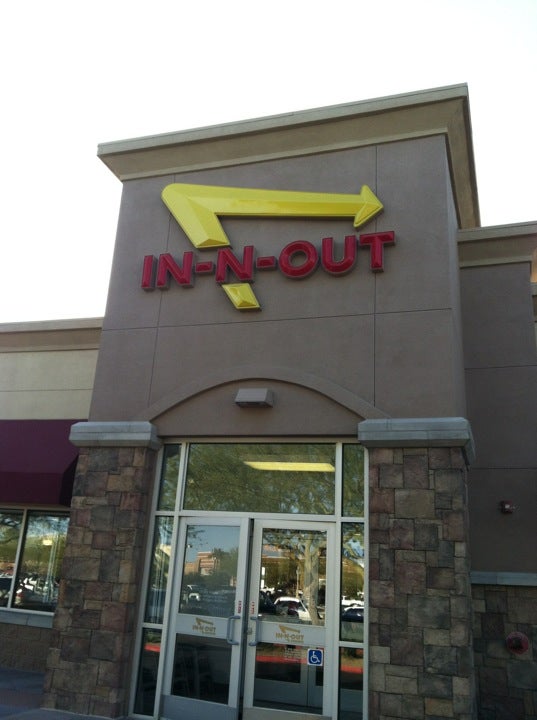 To warm up and get nourished! YUM!
Hope you enjoyed seeing the Phoenix Botanical Gardens dressed for the season. I loved sharing the experience with all of you!
I'm happy to party here:
The Tablescaper at
The Tablescaper

for
Oh, The Places I've Been